Staff
Association
Carlsberg
A strong focus on employee well-being and community. Those are the key features of the Staff Association Carlsberg. We are the glue that connects Carlsberg's staff employees in Denmark across companies and professions.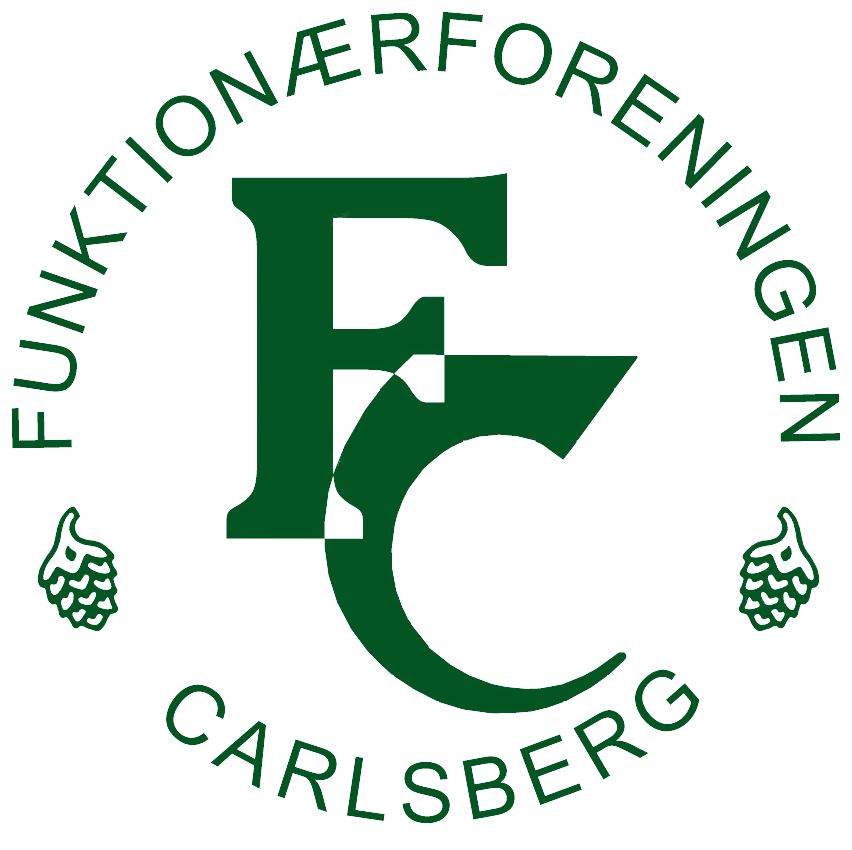 Parties and events across Carlsberg's companies in Denmark
Rent out holiday homes both IN Denmark and abroad
Individual advice and guidance regarding your employment
Legal advice through our partners

… and much more. Flip through our pages to learn about all the advantages of being a member.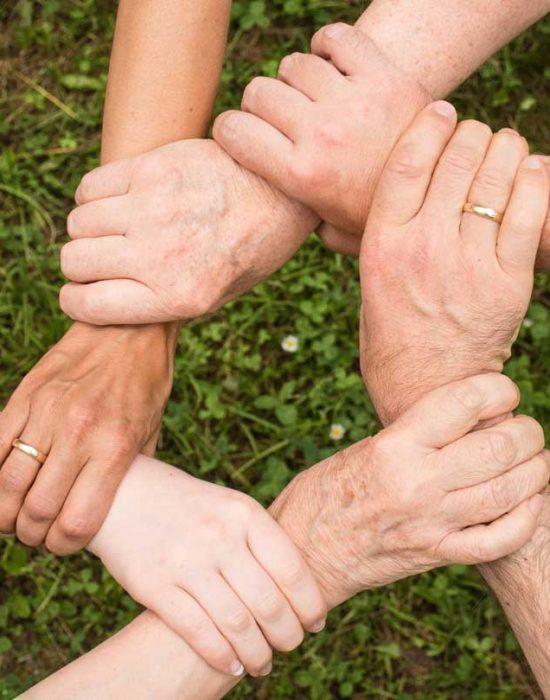 For those of our members who would like to stay in a hotel after the autumn party on October 9 in Fredericia, we have made
Read more »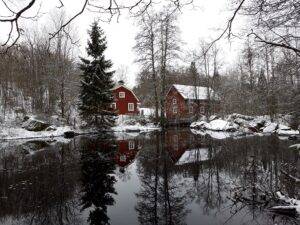 In Lalandia and Rome minimum stay is 3 nights. In the Danish and Swedish houses  minimum stay is 2 nights. The rental situation can be
Read more »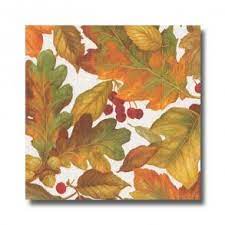 All members will receive an email today with the invitation to the autumn party in Fredericia on 9 October 2021.  You will also find the
Read more »
Staff Association

holiday home booking
Catalog for the winter season 2021-2022 was released in July. The draw will take place on 17 August 2021. Booking can be created in the booking system from mid-July.
The catalog for the summer season 2021 can be seen in the left column on this page.
Available periods can be booked in the booking system.