Staff
Association
Carlsberg
A strong focus on employee well-being and community. Those are the key features of the Staff Association Carlsberg. We are the glue that connects Carlsberg's staff employees in Denmark across companies and professions.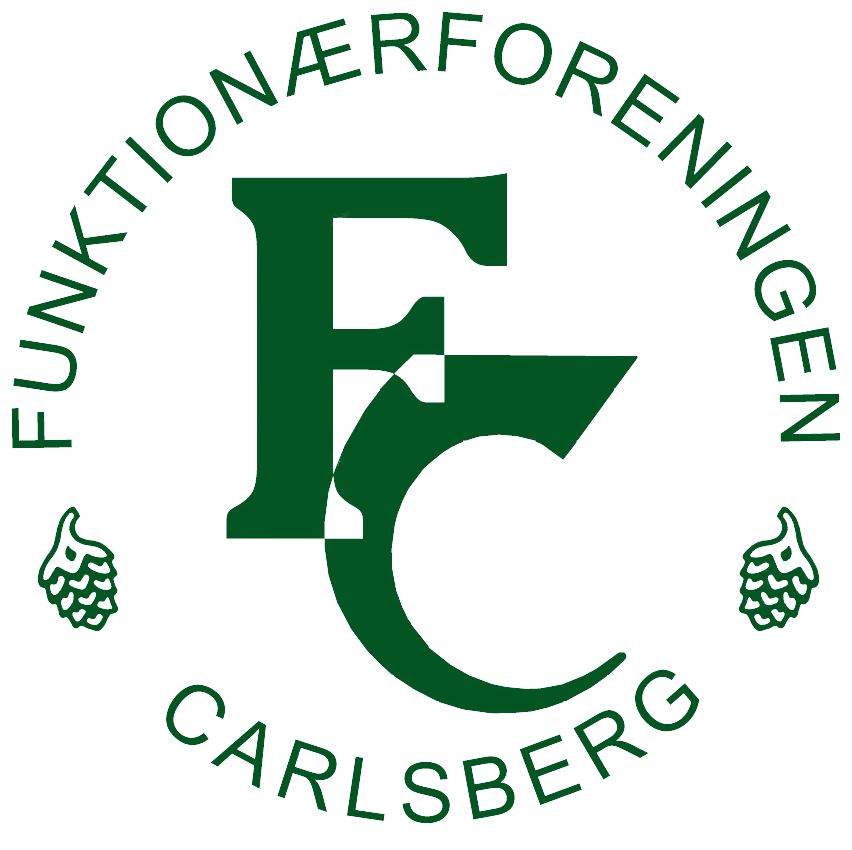 Parties and events across Carlsberg's companies in Denmark
Rent out holiday homes both IN Denmark and abroad
Individual advice and guidance regarding your employment
Legal advice through our partners

… and much more. Flip through our pages to learn about all the advantages of being a member.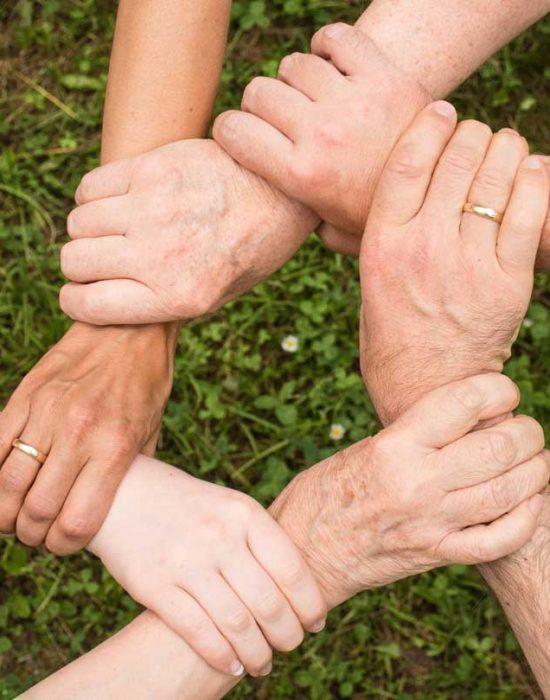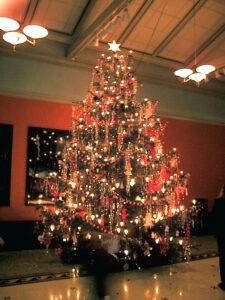 Dear membersWe are very happy to invite all our members with children aged 2 to 13 years to the very popular children's Christmas party in Carlsberg Museum on Tuesday 5
Read more »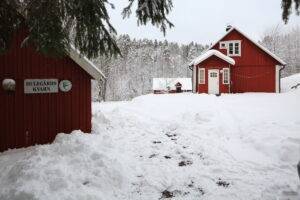 The booking situation can be seen on the lists below:  Booking lists Winter 2023-2024 Winter cataloque 2023-2024 Available periods can be booked for 1- or 2-week and weekend stays  The
Read more »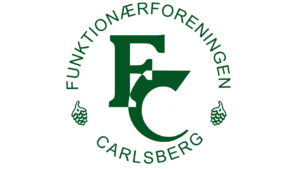 In this October edition of the Newsletter the president elaborates on the local agreements and writes about the coming salary review process. Moreover you can read about: News from the
Read more »
Staff Association

holiday home booking
Catalog for the winter season 2023-2024 will be released in July. 
The catalog for the summer season 2023 can be seen in the left column on this page.