Staff
Association
Carlsberg
A strong focus on employee well-being and community. Those are the key features of the Staff Association Carlsberg. We are the glue that connects Carlsberg's staff employees in Denmark across companies and professions.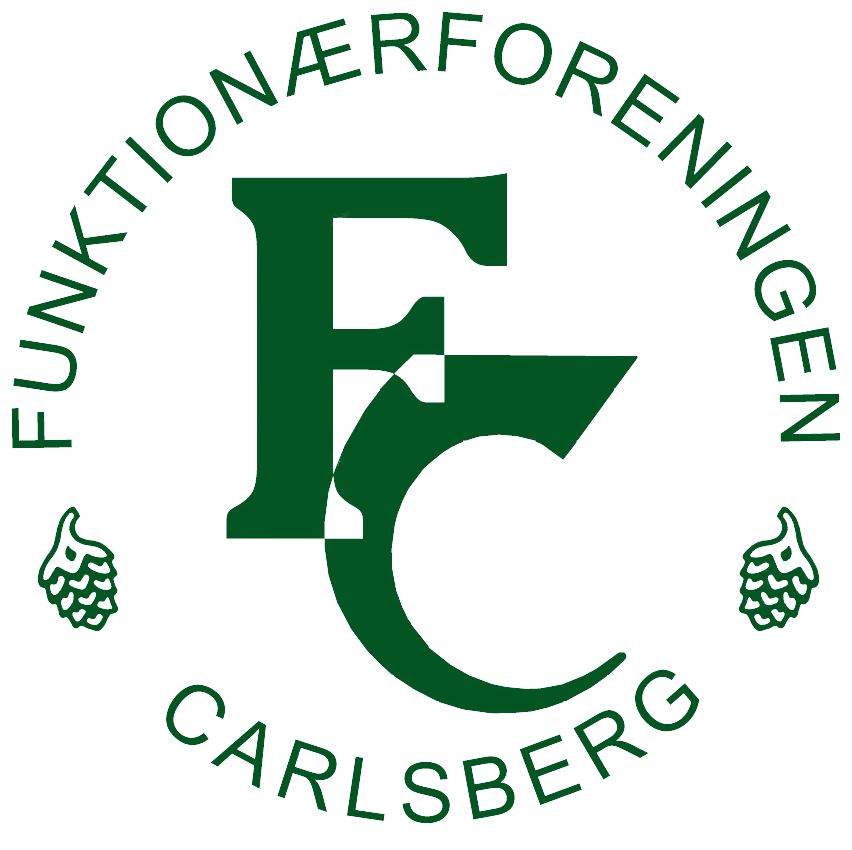 Parties and events across Carlsberg's companies in Denmark
Rent out holiday homes both IN Denmark and abroad
Individual advice and guidance regarding your employment
Legal advice through our partners

… and much more. Flip through our pages to learn about all the advantages of being a member.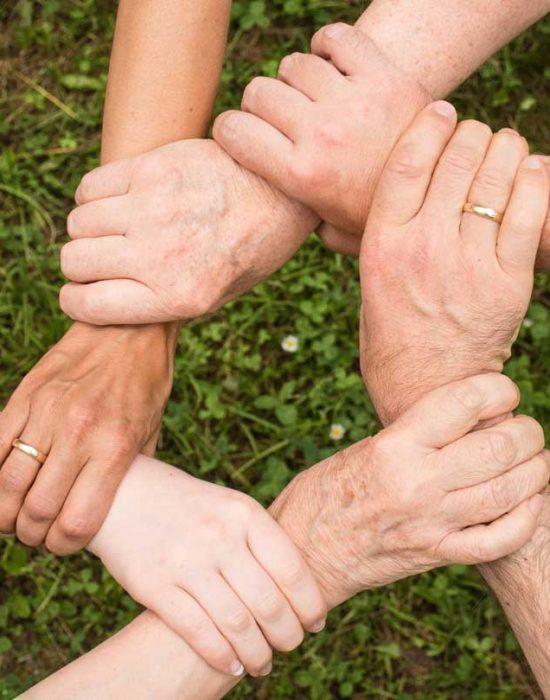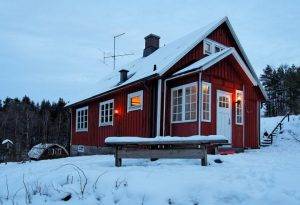 Where are you going during your the next holiday? Do you prefer holidays in Denmark or abroad? We offer nice holiday homes both in Denmark
Read more »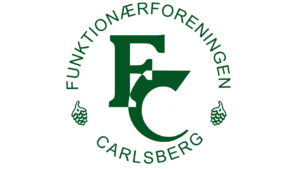 Du skal være logget ind for at se denne side Benyt login boksen for at læse siden.
Read more »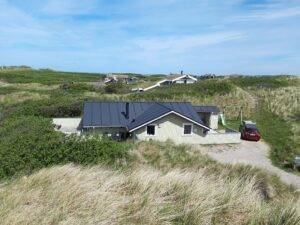 You can see the bookings in the overview below – if marked red the holiday home has been booked in the period. If you want
Read more »
Staff Association

holiday home booking
Catalog for the winter season 2022-2023 is released in July. The draw will take place on 16 August 2022. 
You can only apply for whole week stays in the draw.
The catalog for the summer season 2022 can be seen in the left column on this page.
Available periods can be booked in the booking system.